An Investment Focused NBFC
Acsys Investments P Ltd.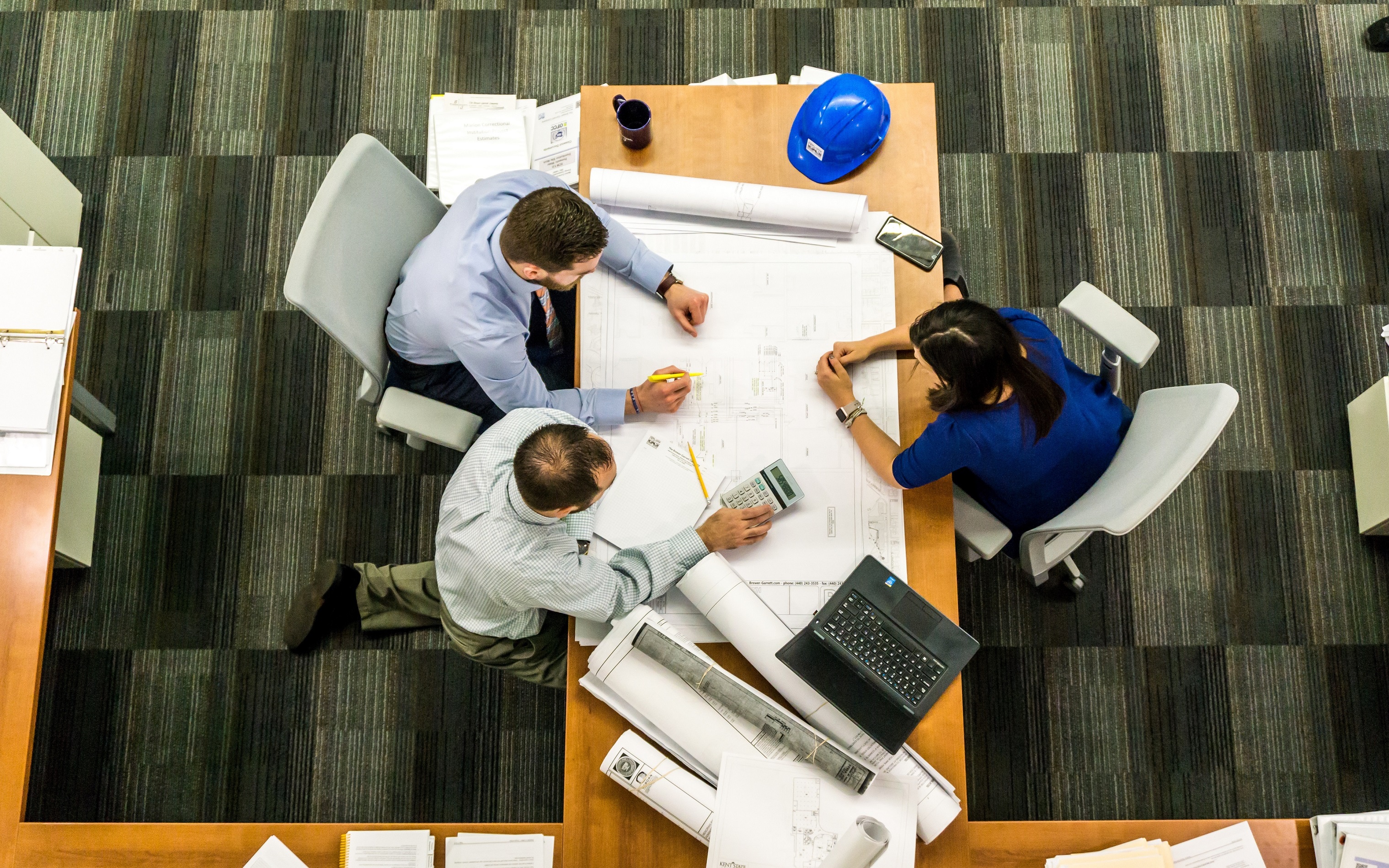 Strong Analysis, Strong Results
About Our Company
Founded in 1987, we are the original promoters of the CAMS Group of companies. CAMS (Computer Age Management Services Pvt. Ltd.) plays an important role in the Mutual Fund and broader BFSI space in India. After the institutionalisation of CAMS, our Company has turned its attention to its own proprietary investments.
We are now registered as an Investment NBFC with RBI and carry out investments into securities of all types. These include traded debt and equity, structured products, unlisted equity (including Angel Investments) and other securities. At this time we do not carry out any lending, whether to retail or business customers.