AN INVESTMENT FOCUSED NBFC
ACSYS INVESTMENTS P LTD.
Blended to Perfection
Debt & Equity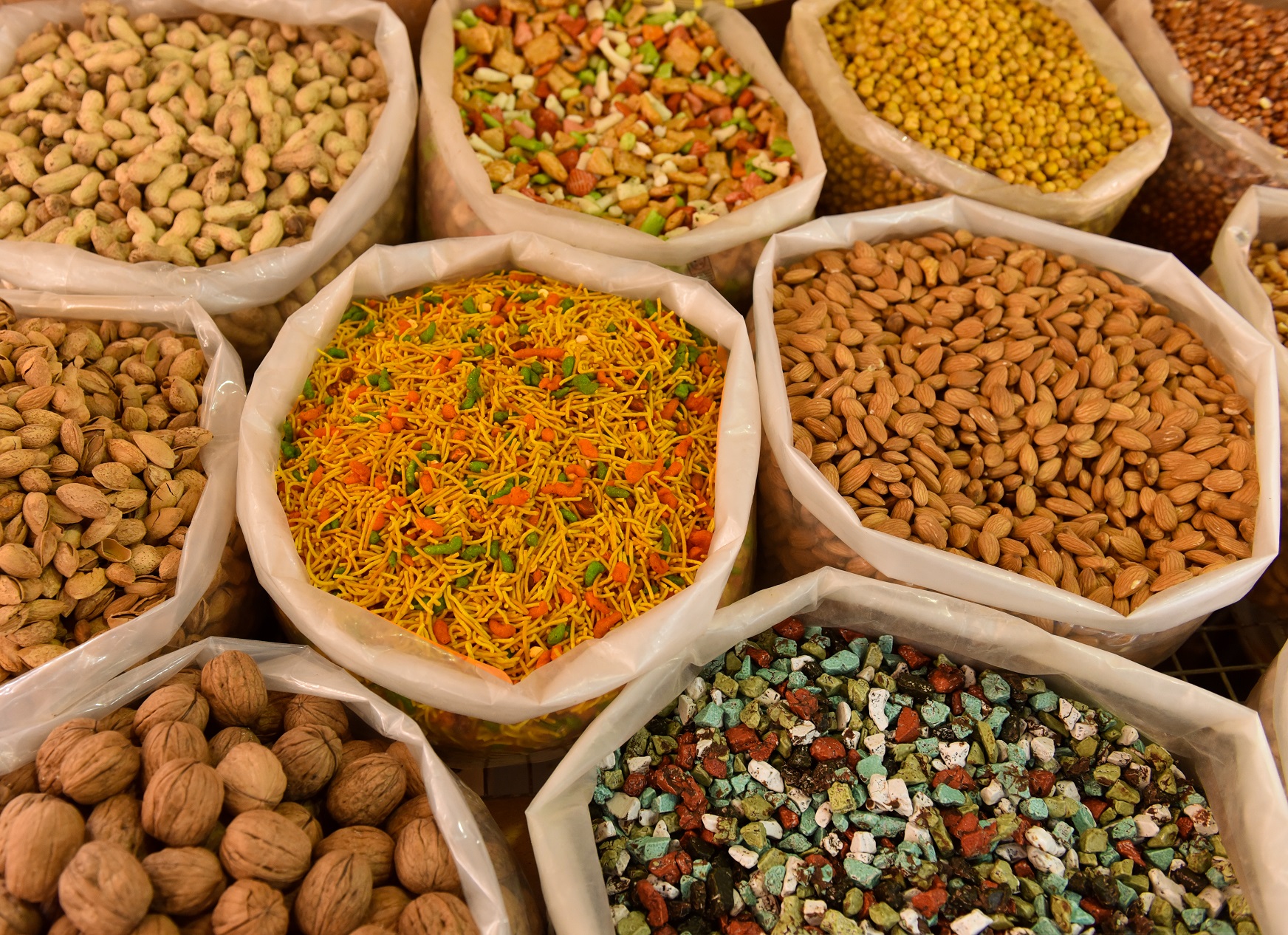 We take pride in our work, and it shows. Every time we make an investment, it is backed with research and referencing. Whether it's in traded securities or in Angel Investments, our process is safe, secure and biased towards a bit of conservatism. At the same time we do wish for the investee entities to also enjoy the experience of working with us.
After all we are investing our own moneys!
Well balanced and diversified
Angel Portfolio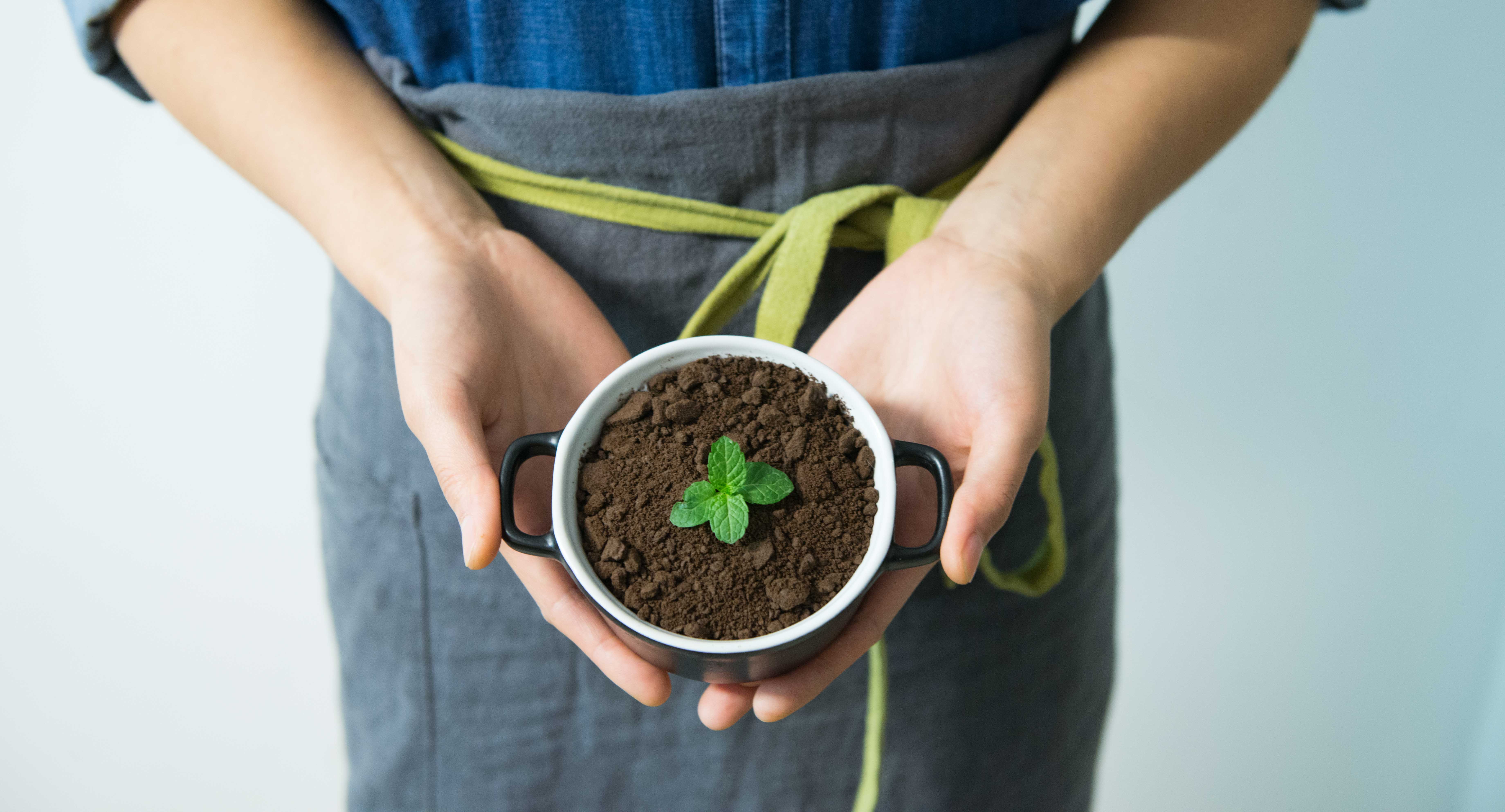 We make most of our early stage investments as part of and in association with The Chennai Angels, the premier South Indian Angel Network. We are not averse to making investments either on our own or with other groups. Any startup wishing to be considered for early stage funding can approach us via The Chennai Angels. Here is a partial list of our early stage investments.
Traded Securities, Structures and AIFs
A partner assisted approach
We do not necessarily understand every security and investment opportunity on offer. We therefore follow a partner assisted approach to evaluation and selection of investments. We have linkages with partners who manufacture products as well as with pure advisors. We are always happy to meet new prospective partners and if you believe you can offer us value on a sustained basis, please do reach out to us via our Contacts section.